Unique architecture and Interior Design services
Bridgwater Consulting Group
As an Award Winning Architecture and Interior Design Firm, Bridgwater Consulting Group has been specializing in custom architectural designs since 1981. A multi-disciplinary consulting consortium including planners, architects, designers, engineers and other consultants that provide a full range of strategic design services. Our goal is to enhance the way in which people interact with the spaces they spend most of their time in. We have extensive experience with a wide variety of different projects.

We limit the amount of projects in the office at any given time in order to give personal service from the principals of the company on down.
5 National Awards for Best Home in the Country, 3 times!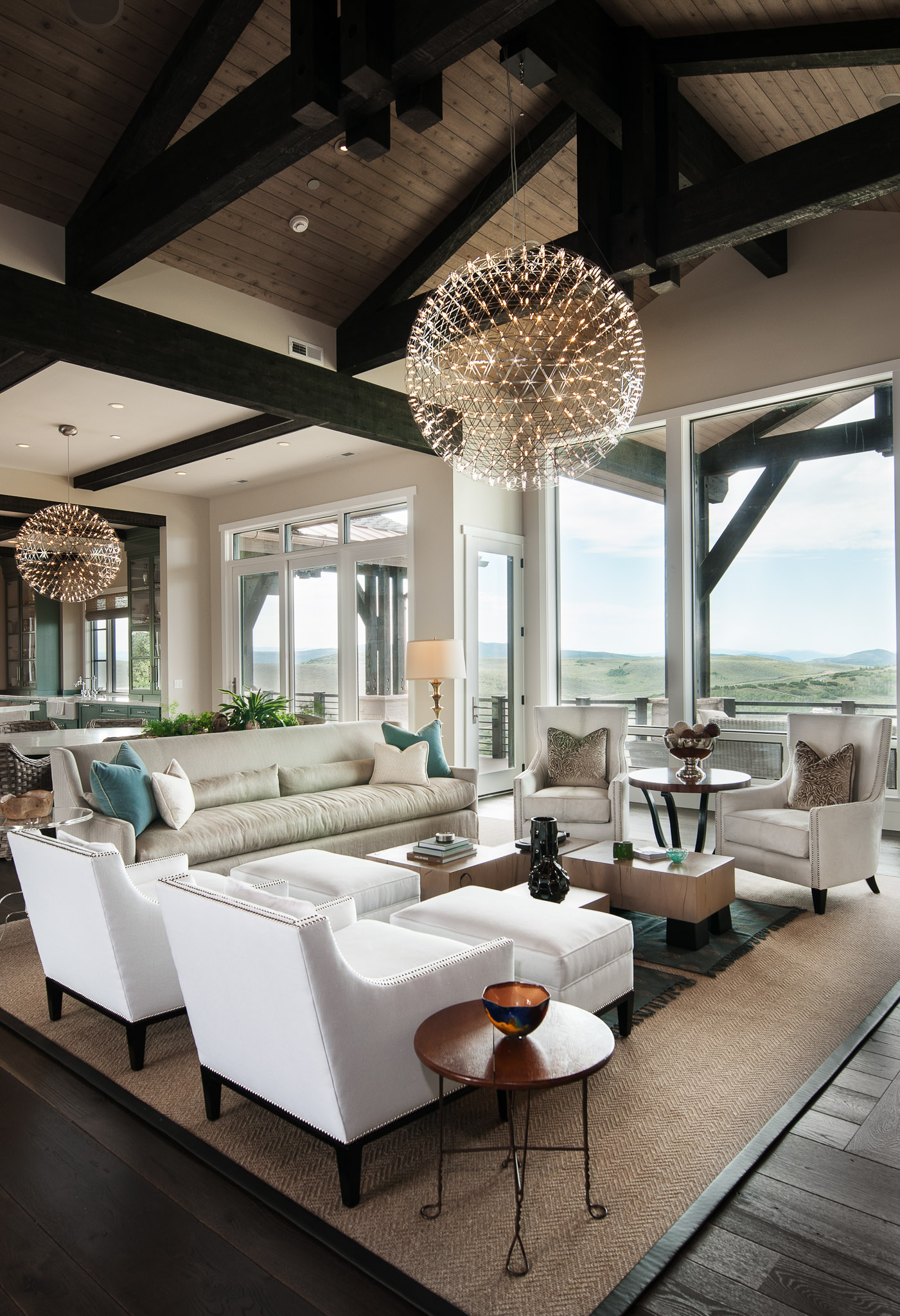 About Bridgwater Consulting Group
Bridgwater Consulting Group was founded in 1981 and has since grown into a firm of multiple talented designers and professionals who believe in creating inspirational projects. Through our designs, we strive to find the perfect balance between comfort, practicality and beauty. Our goal is not only to create stunning structures, but to improve lives. Our work is nation wide, and we strive to achieve a unique approach to all of our projects.  Each Project is original and carefully curated, creating value for our clients. Contact us to learn what we're able to accomplish.
Great projects, on time and on budget.



Bridgwater Consulting Group's primary focus is unique, custom, ecologically sensitive single family estates with fresh, creative and site inspired designs.
Our 5 National Awards for Best Home in the Country
Park City Utah
2011 Best In American Living Awards (BALA)
Platinum Award
Best One of a Kind Custom Home Nationally over 6501 square feet
2012 Gold Nugget Awards
Grand Award
Best Custom Home Nationally between 5 and 10 thousand square feet
Park City Utah
2013 Best in American Living Awards (BALA)
Award of Merit
Best Custom Home Nationally 8,000 to 12,000 square feet
2013 Gold Nugget Awards
Gold Award
Best One of a Kind Custom Home Nationally over 6501 square feet
Las Vegas Nevada
2009 Best In American Living Awards (BALA)
Best One of a Kind Custom Home Nationally over 6501 square feet
"Creating value through one-of-a-kind, curated, estates."