Timeless and Unique
Bridgwater Consulting Group strives to impact people through places. No matter what project we're designing, we always aim to make a difference in the city's landscape with an emphasis on a sensitivity to each project's environment. We envision spaces that will inspire people, help them connect with one another, and enrich the human experience. Recognizing that every great design is the result of a combination of ideas, we're inspired by the dynamism of the life of a place. You'll be surprised by what we can do for you. We'd love to work with you on your next project.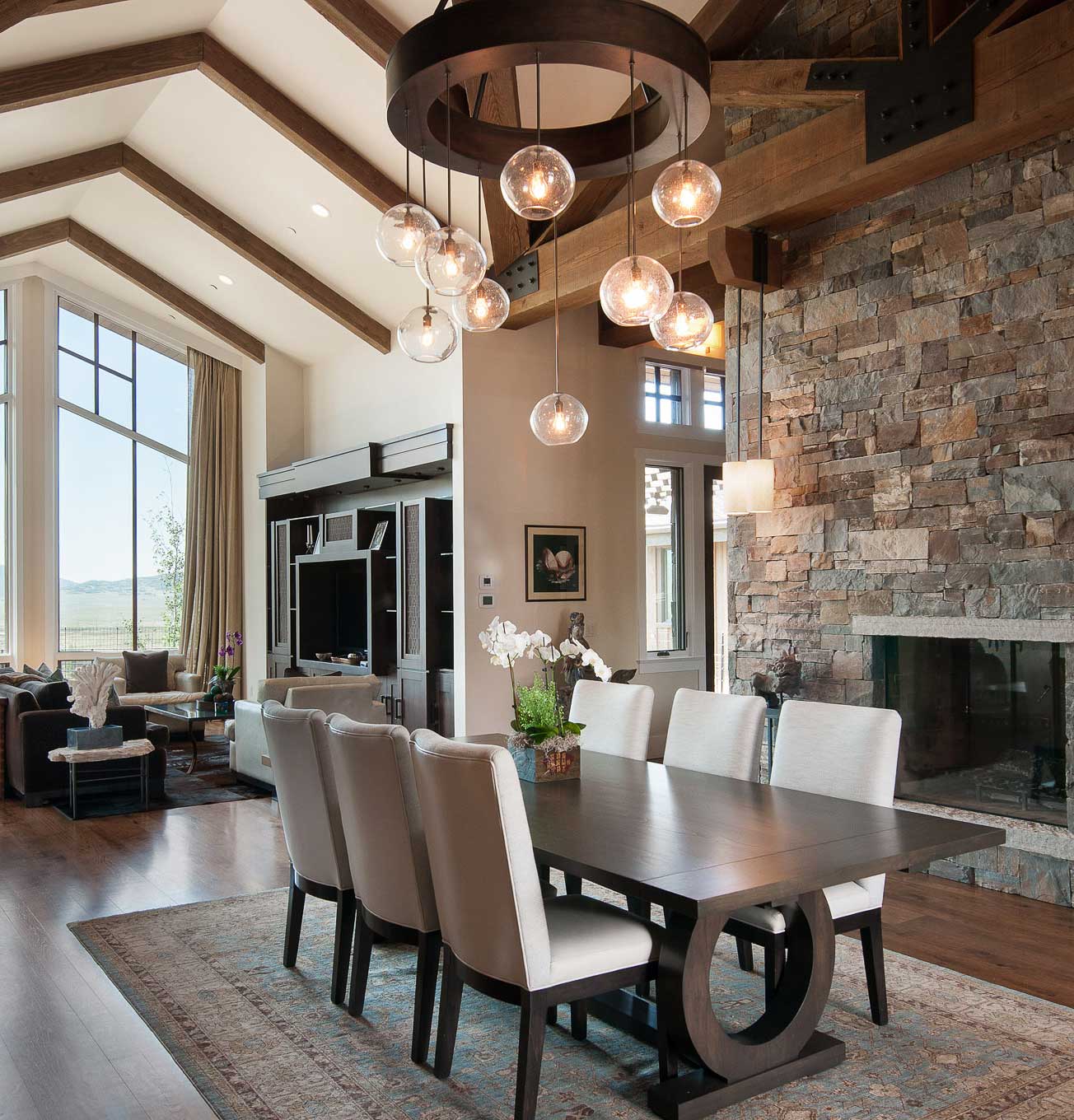 Bridgwater Consulting Group's architectural and interior design expertise is shown in over one hundred and seventy five projects completed nationwide, including over thirty-five award winning or nationally published projects. Our consulting services include all phases of a project from initial site evaluation studies and conceptual design proposals through actual designs, models, renderings, construction documents and construction administration. Our multi-disciplinary approach develops innovative, one-of-a-kind, market driven solutions that create unique memorable experiences for those that work, play, live or visit the final environments. We combine hard economic planning and project management expertise with human-driven design philosophies. Those qualities not only combine to create projects that are efficient and user-friendly, but also projects that integrate seamlessly into an organization or a family's overall life strategies and real estate goals.

Great projects, on time and on budget.
Bridgwater Consulting Group has proven experience in small, medium and large planning projects. We bring a thorough understanding of the complex economic and social implications of planning together with humanistic, environmentally responsible, implementable design solutions. Our diverse planning experience ranges from overall master planning of dense, developing urban regions to forty-acre college campuses, mixed-use entertainment complexes and multi-story retail projects. What separates our planning services from others is our highly efficient and unique process of consensus building that leads to a high quality of experience for the end-user and project participants, while maximizing economic return from the investment partners and/or communities involved. Planning, in the end, must be a participatory human process, and we work efficiently and effectively to activate the planning ability within the existing interested parties to achieve experientially meaningful results cost effectively.
Bridgwater Consulting Group has a thorough understanding of the many potentials of meaning in imagery. In the rapidly emerging Global Media Culture today, every organization must become a multi-media organism to maximize its emerging business opportunities. We have a proven forty year record and over forty awards for our innovative, powerful, market-driven imagery programs. We develop imagery that goes far beyond the typical marketing objectives to create complete and consistent programs understood both inside and outside the organization. We maximize market penetration through effective utilization of an organization's two, three and what we term four dimensional imagery……perception.